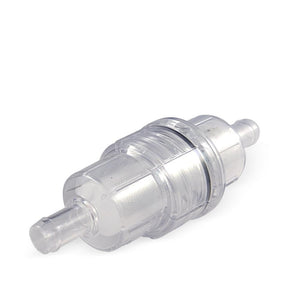 ULV Filter for CMD65 Mist Blower
Replacement ULV Filter for the CMD65 Backpack Mist Blower. Fogging is one of the most effective methods for eliminating pests like mosquitoes and ticks. Studies have shown that the smaller droplets created by ULV or ultra low volume attachments are ideal for fighting pathogens and vector carriers, like mosquitoes and ticks, carrying ZIKA, Lyme, and other harmful diseases.
Fast Shipping
(CMD65 not included).
---
We Also Recommend
---